The new Galmon.eu Weekly Galileo Report
I have a longer story brewing, but in this post I want to briefly announce the "Galmon.eu unofficial Weekly Performance Report". This is a blog post version of an earlier Twitter thread.
I'm very proud to present the first full Galmon.eu Weekly Galileo Report! And the good news is: it was a good week with very little to report. The email has just gone out, but you can also find it here.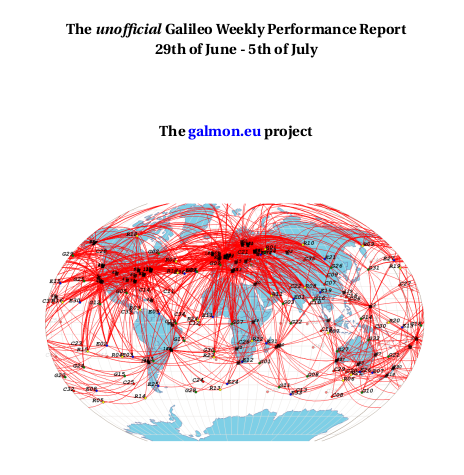 (If you want to receive a copy every week, please let me know on bert@hubertnet.nl)
So why am I doing this? It is a pertinent question. We want to be helpful. But of course Galileo itself already has its internal reporting. In addition, the EU GNSS Agency publishes quarterly performance reviews which also provide numbers on how well Galileo is doing.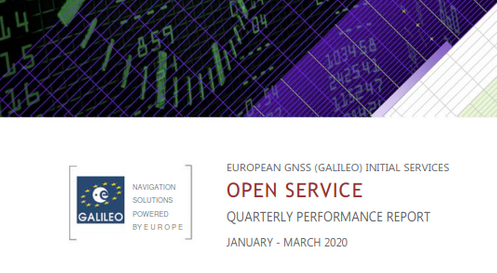 Galileo is important. Even though we also have GPS, GLONASS and BeiDou, Europe wants to have its own independent satellite navigation system. As a great believer in the European project, I want Galileo to succeed.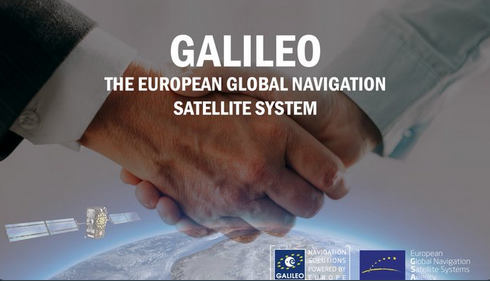 The technical, managerial, human and business constellation of Galileo is complex. Almost a year ago, there was a 6 day outage, and during this time, there was little (public) insight into what was going on. I suspect that internally it was also not universally clear.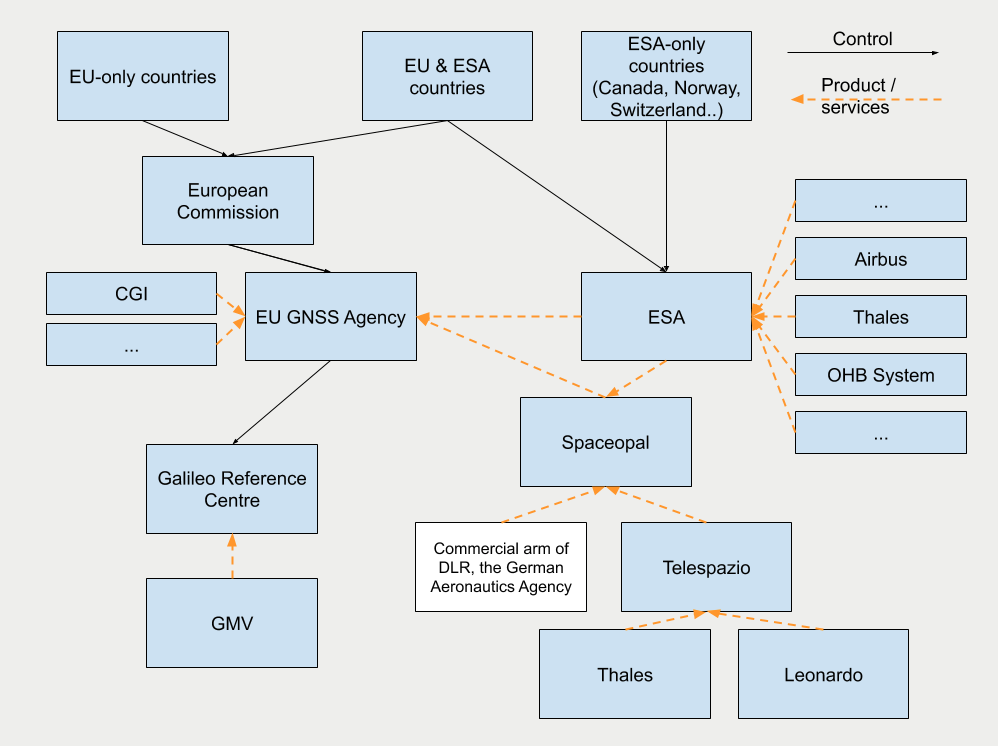 Over the past year, together with over 60 station operators, we have built a worldwide GNSS monitoring platform. A platform that, together with wonderful open data sources from DLR, CNES, IGS, GFZ Potsdam, Spaceopal (the Galileo operator) and ESA can create near realtime reports.
In that year, we have found Galileo to be full of very helpful people that care deeply about the project. Various helpdesks, engineers, researchers, scientists, operators and managers have spent hours educating us on how everything worked. I am very grateful.
Galileo is also a very closed shop however. Many of the people we talk to do so anonymously. Some of them I literally don't know who they are. I'm also frequently asked to not disclose where I learned something. There have been off the record meetings in roadside restaurants.
And to be honest, I don't really know why. Everyone I speak to wants to make the project better. But somehow, data and knowledge is not widely shared. And this answers the "why" question. This report is written as something that everyone can refer to in public.
By publishing a weekly account of how well our navigation system is doing, I think we can contribute to greater visibility into what is going on. Such visibility can in turn be useful for everyone that contributes to the project.
The past year has been quite a journey. I am very happy with the large number of people I have gotten to know, and how we are all working to make GNSS better.
I hope you'll enjoy the report!